Customized Curriculum
Private classes can be scheduled upon your request. You can learn specific topics to satisfy your needs. You can learn not only sushi but also Japanese cuisine. You can set up classes for Tempura, Sukiyaki and more. Please let us know what kinds of sushi and Japanese dishes you are interested in when you set up your lesson. We can customize your curriculum accordingly.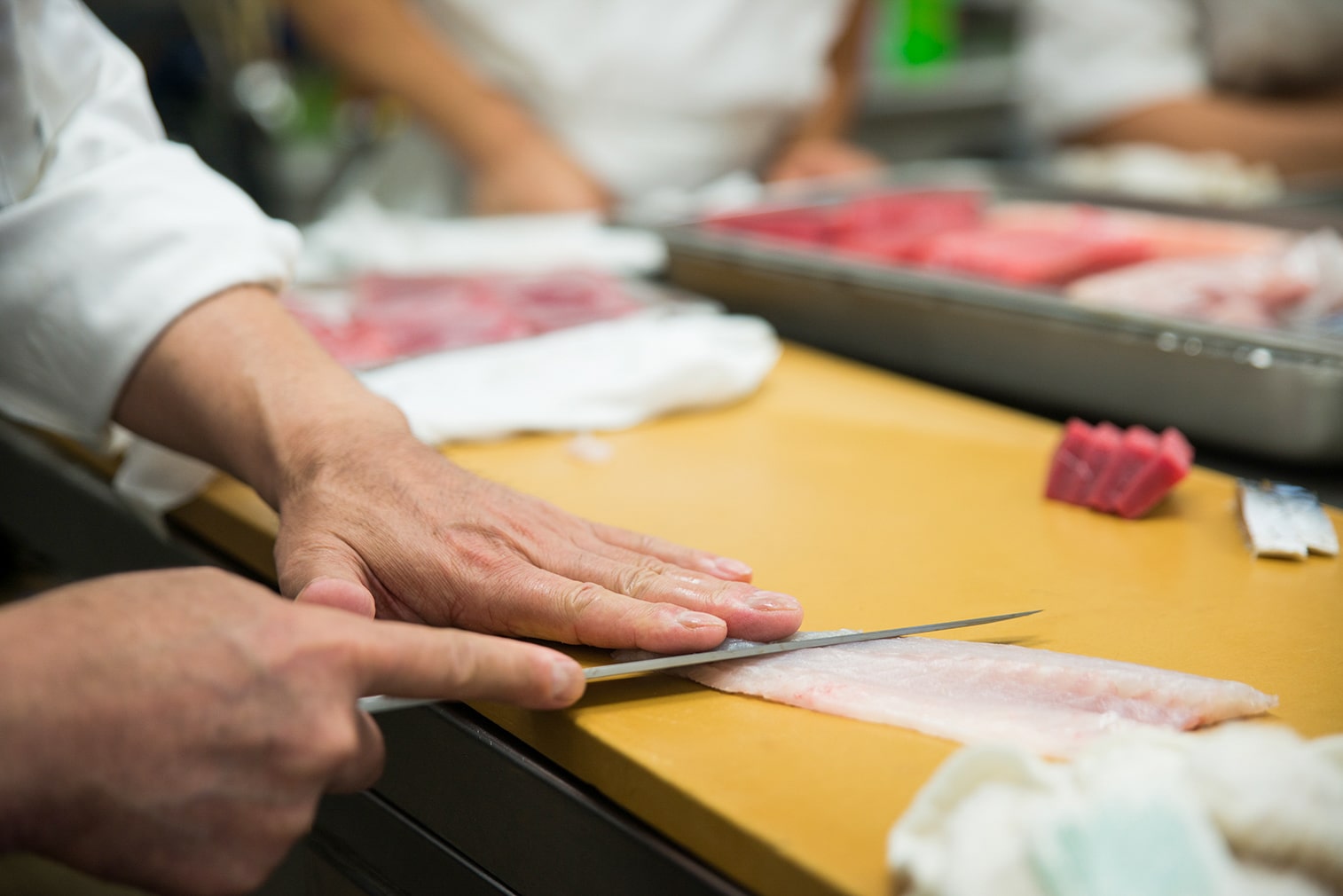 Who may need this class?
Students and working sushi chefs, with a specific or new need for advanced training who want to develop their skills. People who already have other culinary style experiences as a chef and want to work on very specific topics.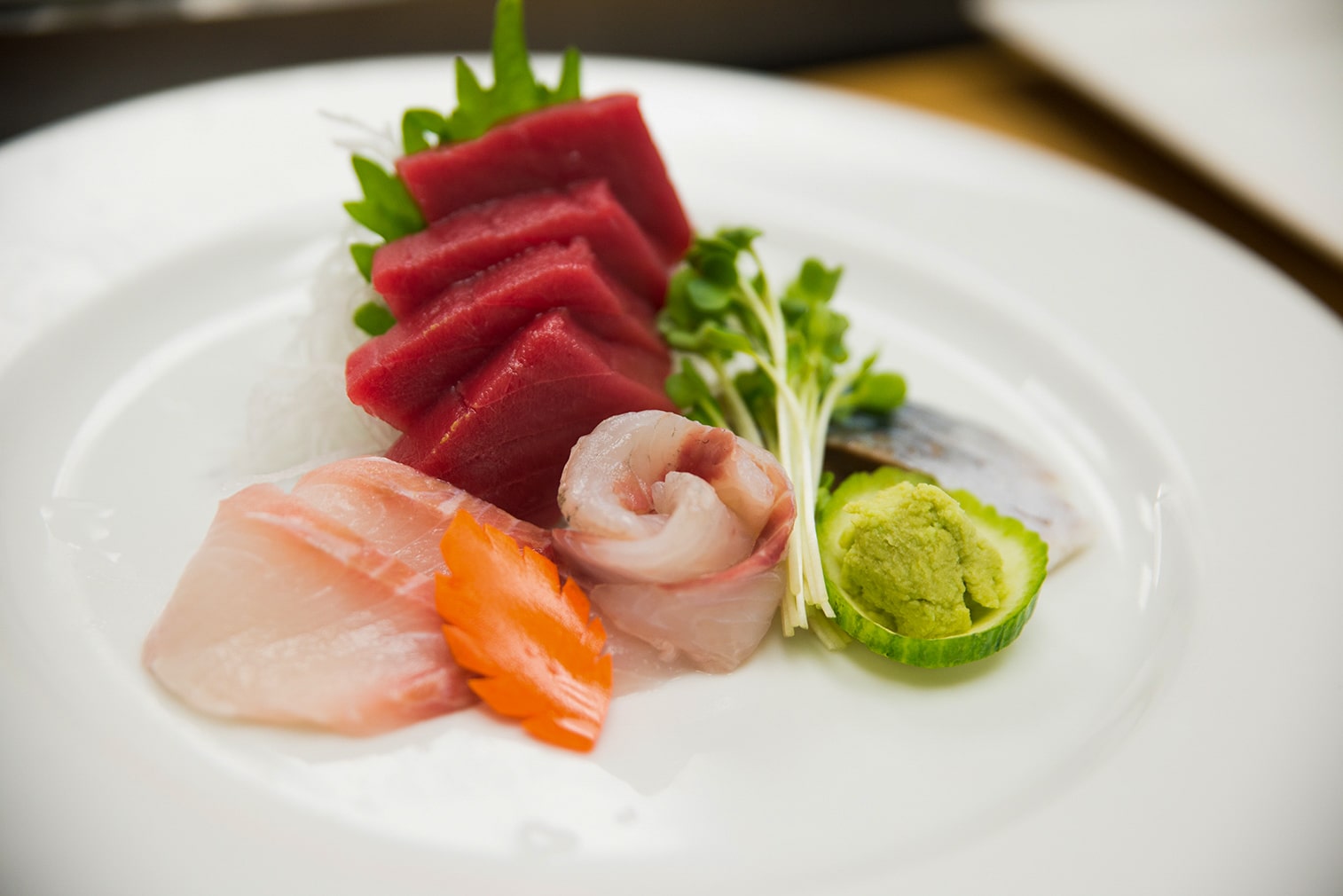 Goals
Help students and working sushi chefs to develop skills under undivided attention sessions. Improve their skills in the art of Sushi making and Japanese cuisine.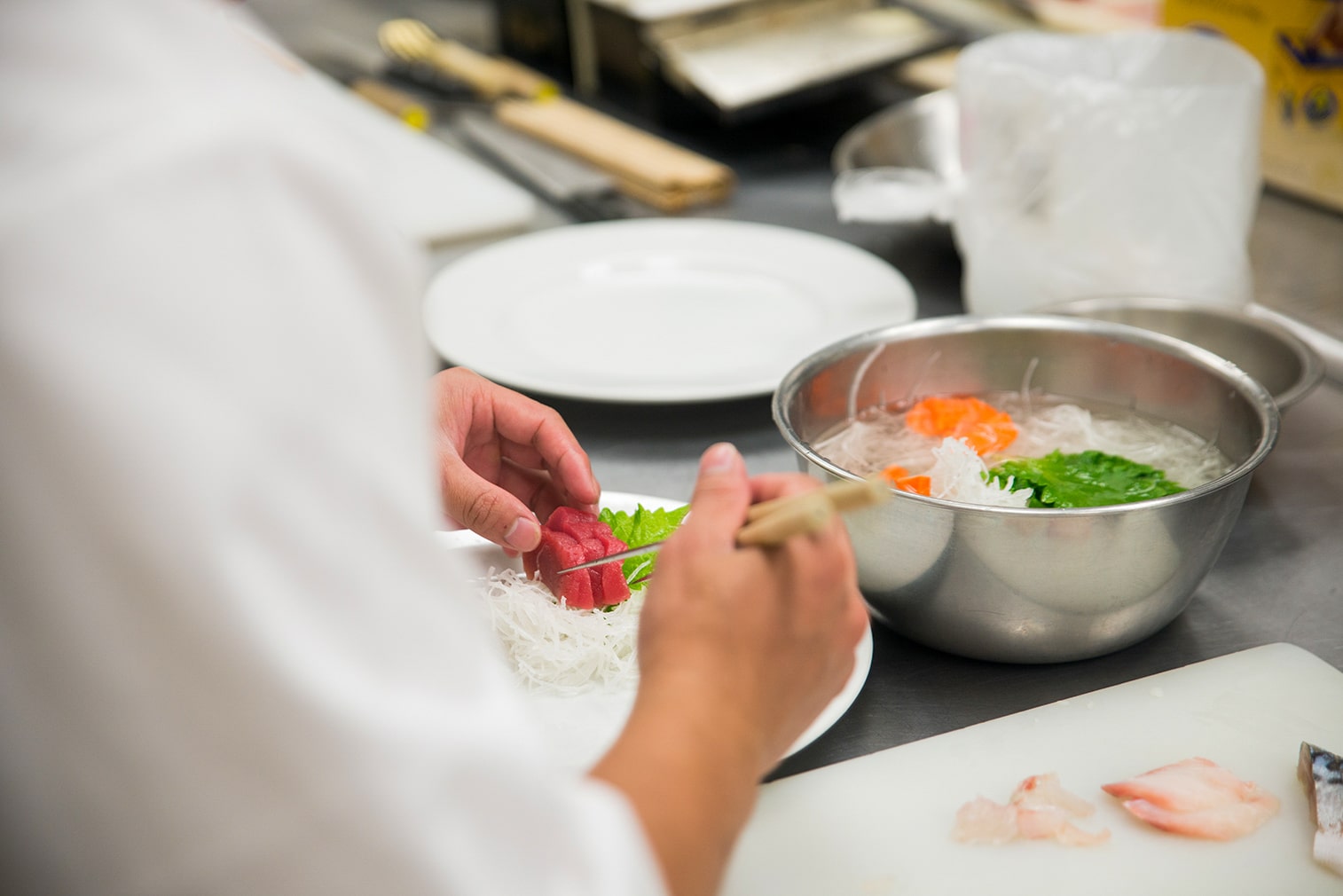 Features
One-on-one Instruction

Focused, customized curriculum
Samples of class​​
One-on-one Focused Instruction

Concentrated professional sashimi skill

Concentrated professional fish preparation

Vegetable carving class

Teppan-yaki class

Vegetarian dish class

New menu creation class

New sauce creation class
Our private lessons are one-on-one hands-on lessons that can cover more advanced topics with one of our instructors. The fee per hour for private lessons is USD$125 per hour. The schedule is from 1:30pm – 5:30pm, any day, Monday through Friday while our professional classes are in session. Then, all days become available between sessions. Saturdays are also and option depending on our instructor's schedule.
If you are interested in a basic private session for 2 people, we can accommodate you. Email us requesting information and we will give you a quote depending on the topics you would like to cover.
The class must be in a 4-hours block minimum. The content of the class can be adapted to your needs; you can set up a curriculum for the classes with our instructor. You can get some ideas for topics from our curriculum here: Professional Course
*If you require whole fish to cut, it will have an extra cost.